Meet the Booher Family Chiropractic Team
Heather Mitchell, Front Desk Manager
My name is Heather Mitchell and I have been with the Booher family for three years now!
I grew up near Defiance, which is located in Northwest Ohio. I moved here in 2012 after marrying my husband, Phil. We now have one son, Owen, born July of 2017, and we cannot wait to continue expanding our family.
I firmly believe in the power of chiropractic care and have benefited from services myself since I was 16 years old. I am excited to still be a part of the chiropractic community!
---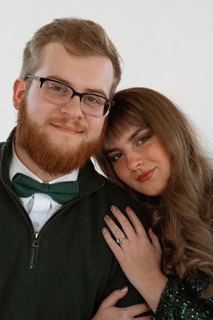 Sierra Bailey
My name is Sierra Bailey and I'm one of the newest additions to the Booher Family Chiropractic office. I was born & raised in Centerburg Ohio, by my remarkable parents (John & Jill Bailey). Who taught me to work hard and always give 101% They truly are my inspiration and always encourage me to lean on my faith and to be my optimistic, quirky self.
I met my best friend & love of my life (Alex) at age 19, we are currently engaged & planning a wedding for May 2022! Read More
I love forming bonds with others by truly listening to what they have to say and being there for them when they need it most. I believe this is what being in healthcare is all about — loving God & loving His people. I am beyond excited to be a part of an office that allows me to do this and that will challenge me to learn & grow every day.
---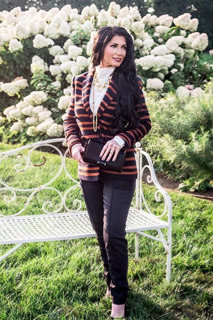 Kami Wolfe
My name is Kami Wolfe and I have been with the Booher family since July 2021! I have 4 amazing kids that keep me both busy and blessed! I have over 15 years experience in the medical field, as well as, a degree in Digital Design & Graphics.
I, myself have received chiropractic care at Booher Family Chiropractic for over 7 years. I no longer live in pain and I am a firm believer in Chiropractic care for overall health and wellness. I am happy to be a part of Booher Family Chiropractic!
---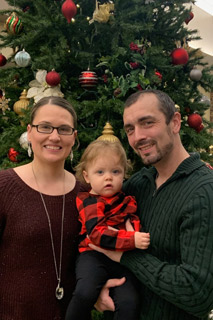 Kayla Vezina
My name is Kayla Vezina. I am a new member of the Booher Family Chiropractic! I've lived in Sunbury, Ohio most of my life. I've been married to my husband Jared for almost 11 years now. We have a 14 month old daughter named Isabelle.
I am new to the chiropractic world. I am looking forward to learning all that I can about chiropractic care and helping others.
---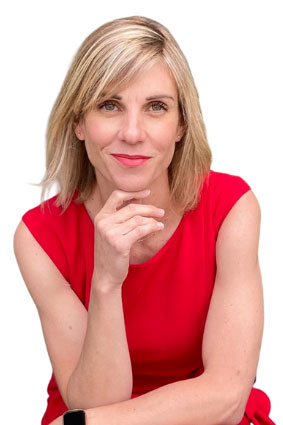 Steph Tucker
Hello, my name is Steph Tucker and I am the in-house Health Coach at Booher Family Chiropractic. I am so pleased to join the Booher family where I have been a patient for the last three years!
Originally from Canton, Ohio, my husband and I relocated to Westerville in 1999 and never looked back. We love our community and have enjoyed raising our 2 children here, it really is a wonderful little corner of the world.
I was drawn to health coaching after my personal battle with migraine headaches and gut health issues that spanned 20+ years. I received my training from the Institute for Integrative Nutrition where I learned about more than one hundred dietary theories and studied a variety of practical lifestyle coaching methods. Drawing on this knowledge and from my own health experiences, my desire is to help clients create a personalized "roadmap to health" that suits their unique body, lifestyle and goals.
---
Meet Our Team | Booher Family Chiropractic