Westerville Chiropractors
Dr. Alisha Booher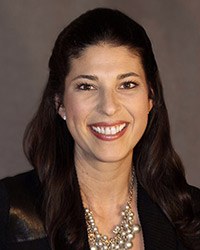 "I've seen the miracles first hand…"
I chose to become a Doctor of Chiropractic because I grew up in a family of Chiropractors and witnessed first hand the impact that Chiropractic had on the lives of people around me. Everywhere I went people would ask me if I was "Doc Booher's little girl?" and would tell me how he had made a difference in their life or the lives of those in their family.
Dr. Sean Neary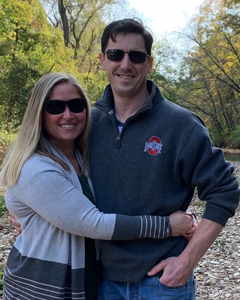 I've Been Surrounded by Chiropractic My Entire Life!
My grandpa graduated from Logan Chiropractic College in 1952, two of his sons went on to become Chiropractors, and six of us grandkids have followed the "family business". I remember spending days at my grandpas clinic back in St. Louis and being fascinated with how he was helping his patients get better without surgery or medications.
---
Meet the Doctors | (614) 586-1060